Flight plans and permits
---
Flight Plans
Turks and Caicos ATC requires that a copy of your outbound flight plan be transmitted to them in ICAO format prior to departure, even if a flight plan has already been filed elsewhere on your behalf.
Please provide us with a copy of your outbound flight plan by:
         Emailing concierge@provoaircenter.com
         Faxing to 713-457-5215
         Or providing us with a printed copy prior to departure.
If you have filed through www.fltplan.com, please print a copy in ICAO format.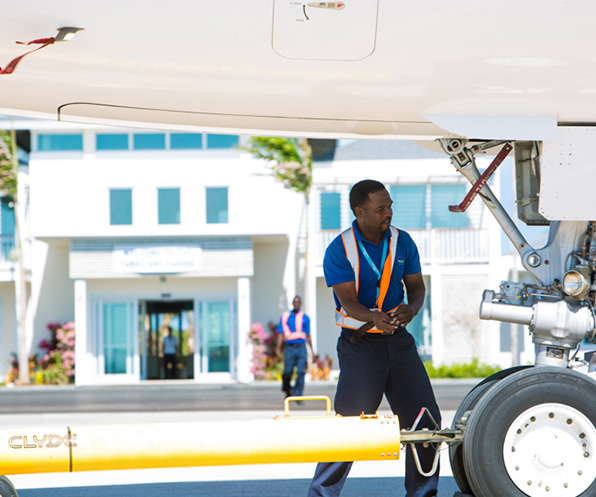 Information for Aircraft Technicians
If your aircraft is currently at our facility awaiting repair you will probably be sending one or more maintenance technicians shortly. Before you dispatch any technicians please note: It is imperative that you or any maintenance subcontractor you employ be advised that they will be required by our local Immigration Department to have a temporary work permit issued in advance of the arrival of each technician, or they may be denied entrance into the Turks and Caicos.
.
The permit, which costs $700.00 per person, can be arranged through Provo Air Center and billed to your aircraft.
Technicians will also need to present a list of tools with corresponding value. Customs will charge 7.5% of the total value. If you provide this in advance we will take care of the filing, along with the temporary work permit. Otherwise, the technician must be prepared to pay the fee directly to Customs upon arrival, IN CASH (USD).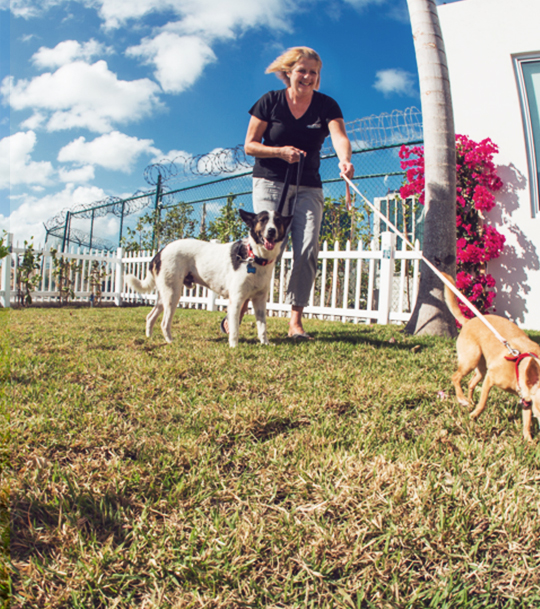 Pets
The Turks & Caicos Islands Government has recently adopted certain strict rules on the importation of animals. If you are bringing a domesticated animal with you on your trip, you must apply for and receive a stamped Certificate of Pet Import IN ADVANCE from our local Turks & Caicos Department of Agriculture. Without this permit your pet — and possibly you as well — will be denied entry into the country.
Charter Flights Permits
Aircraft with MTOW over 6,000 pounds operating as Part 135 (charter flights) will need a Charter Permit from the Turks and Caicos Civil Aviation Authority. Provo Air Center will automatically obtain this permit on your behalf, once you submit the following documents:
AIR OPERATOR CERTIFICATE
AIRWORTHINESS CERTIFICATE
AIRCRAFT REGISTRATION CERTIFICATE
WORLDWIDE INSURANCE CERTIFICATE
You may email us the documents at concierge@provoaircenter.com or upload them here. Charter permits cost $200.00 USD, and will be added to your invoice.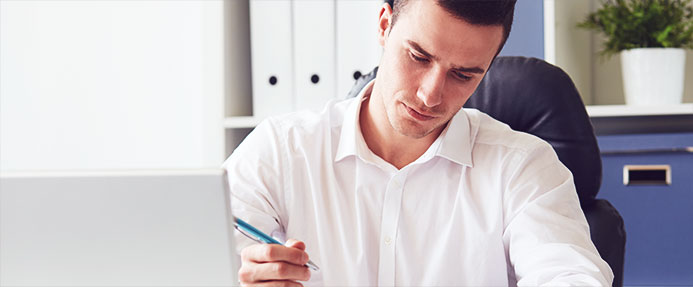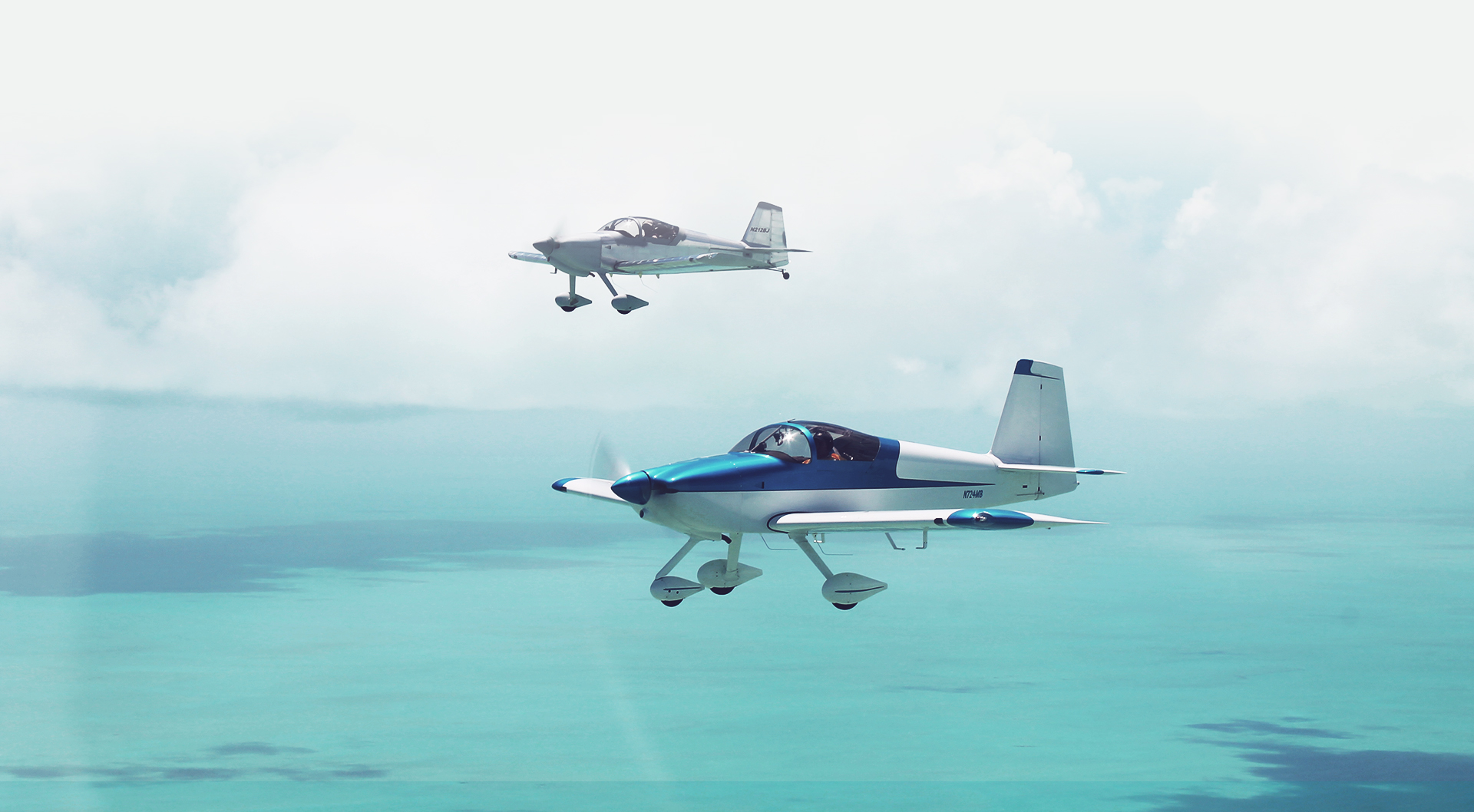 Now located at Taxiways E and F
Unicom 129.7
Tel (649) 339-4101
Fax (713) 457 5215
Hours of Operation: 06:00 to 20:00 LT (AST) Daily
PRIVACY POLICY
---
Your Privacy - It's a Really Big Deal
Private travel isn't just about luxury or convenience. It's also about protecting your privacy.
Provo Air Center staff will never ask you for a photo or an autograph, and will always do the utmost to guard our guests from unwanted attention. We do not post photos on our Facebook page or other social media other than group activities, and always with your permission. We consider social media a tool for sharing ourselves with you, not for alerting the media that you are here.
All of our staff have taken the following pledge:
I agree to uphold Provo Air Center's long-standing commitment to safeguarding the information with which I have been entrusted. Your trust in me is essential to our goal to be the world's finest FBO, and a leader in innovations that benefit our guests. Ensuring your confidentiality is a critical part of our security programme, and I pledge to always do my utmost to protect it. I will never ask you for a photo or an autograph, and will never advertise your presence as our guest.
Security
Provo Air Center's experienced security staff are onsite round the clock, employing the latest technology to safeguard our guests, aircraft and fuel supply with surveillance, access control, patrols and 'know your customer' protocols. With many years of experience hosting everyone from royal families to heads of state to sports and music celebrities, our team is well-versed in coordinating with private and government security agencies such as the U.S. Secret Service.
PRIVACY & SECURITY