Superior Location
---
Ideally situated on the northern side of the runway at the intersection of South Dock Road and the Old Airport Road, Provo Air Center is the closest FBO to Amanyara, Parrot Cay and the elegant resorts, shops and restaurants of Grace Bay.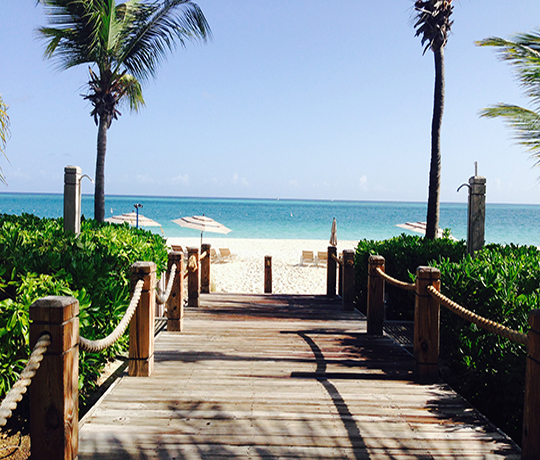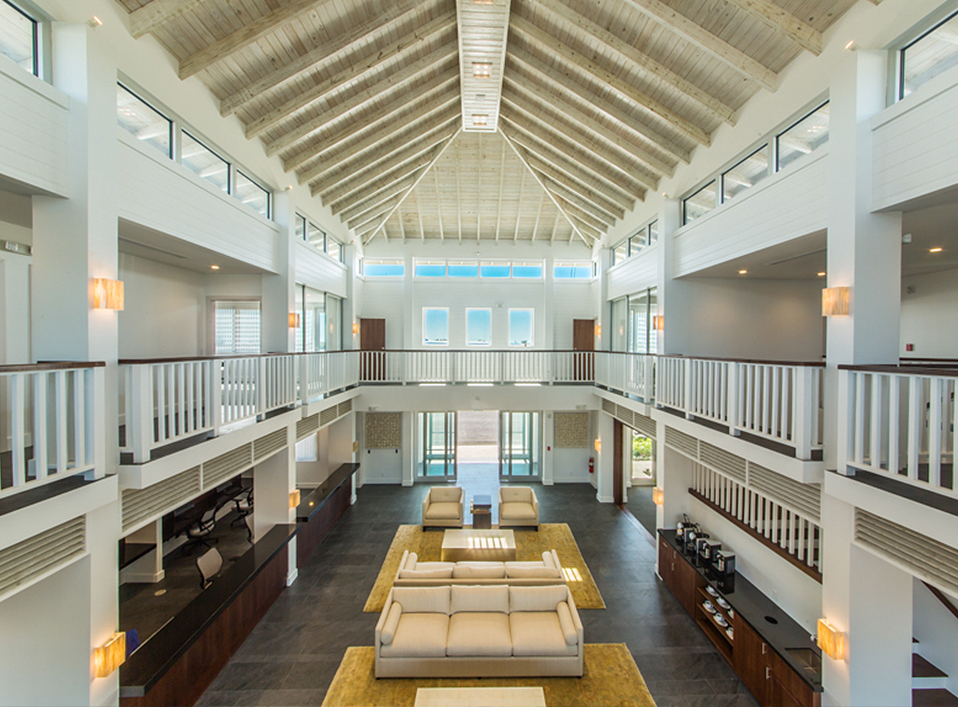 Unique Design
---
Artfully blending a global perspective with the vernacular architecture of the Turks and Caicos and its centuries old salt-raking history, the welcoming atmosphere of dark woods and soaring light-filled ceilings combines understated luxury with impeccable service.
Innovation
---
An innovative 'drive-through' Customs Hall, the first of its kind, is one of the unique features that sets us apart.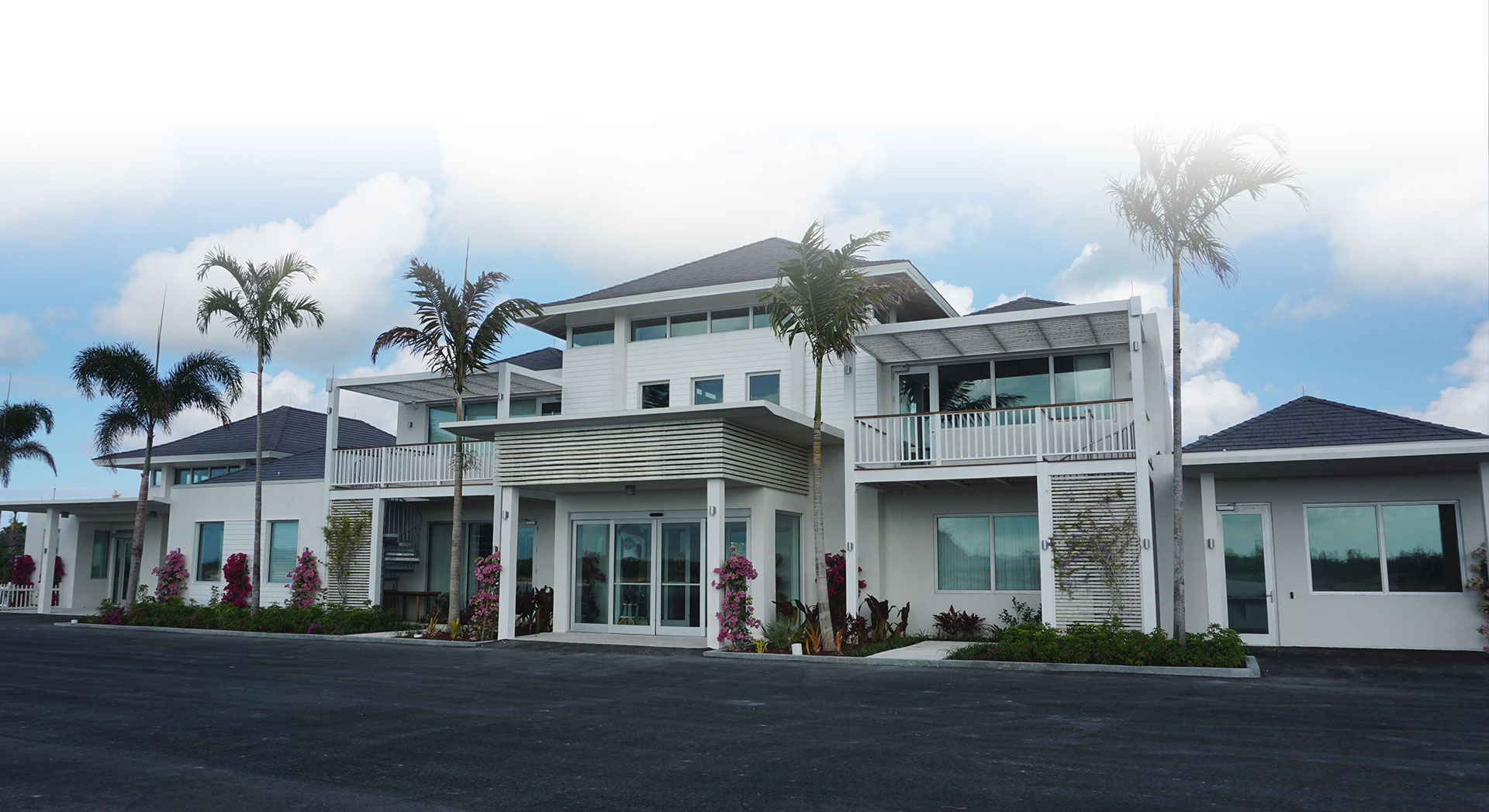 Now located at Taxiways E and F
Unicom 129.7
Tel (649) 339-4101
Fax (713) 457 5215
Hours of Operation: 06:00 to 20:00 LT (AST) Daily
PRIVACY POLICY
---
Your Privacy - It's a Really Big Deal
Private travel isn't just about luxury or convenience. It's also about protecting your privacy.
Provo Air Center staff will never ask you for a photo or an autograph, and will always do the utmost to guard our guests from unwanted attention. We do not post photos on our Facebook page or other social media other than group activities, and always with your permission. We consider social media a tool for sharing ourselves with you, not for alerting the media that you are here.
All of our staff have taken the following pledge:
I agree to uphold Provo Air Center's long-standing commitment to safeguarding the information with which I have been entrusted. Your trust in me is essential to our goal to be the world's finest FBO, and a leader in innovations that benefit our guests. Ensuring your confidentiality is a critical part of our security programme, and I pledge to always do my utmost to protect it. I will never ask you for a photo or an autograph, and will never advertise your presence as our guest.
Security
Provo Air Center's experienced security staff are onsite round the clock, employing the latest technology to safeguard our guests, aircraft and fuel supply with surveillance, access control, patrols and 'know your customer' protocols. With many years of experience hosting everyone from royal families to heads of state to sports and music celebrities, our team is well-versed in coordinating with private and government security agencies such as the U.S. Secret Service.
PRIVACY & SECURITY