About us
---
Provo Air Center is conveniently located at the corner of The Old Airport Road and South Dock Road, the closest FBO to Amanyara, Parrot Cay, Beaches and the luxury shops and resorts of Grace Bay. Two minutes drive from the commercial airport, banks and supermarkets are also close by.
Providenciales (MBPV)

Our Staff
Our award-winning staff offers the warmest possible welcome, and takes care of all the details so you won't have to. Experience Counts!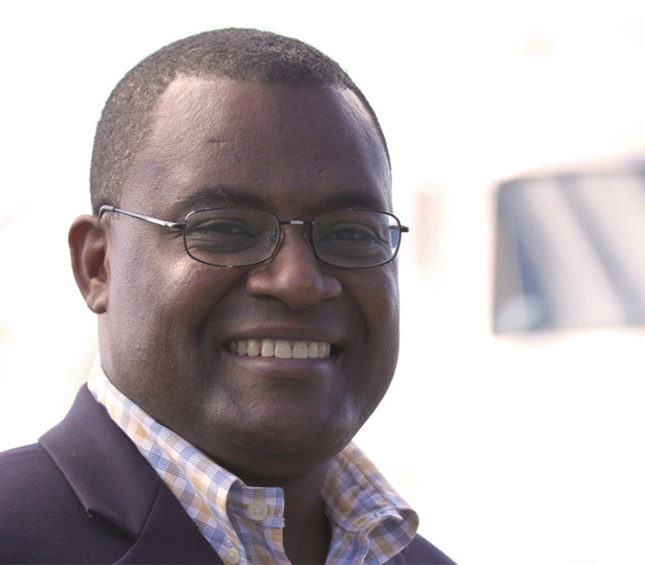 Lyndon R. Gardiner
Chairman, InterIsland Aviation Services Group
Lyndon Roosevelt Gardiner is the founder and chairman of the InterIsland Aviation Services Group, which provides a complete roster of aviation services in the Turks and Caicos Islands and the Northern Caribbean region. The group consists of:
InterCaribbean Airways (formerly Air Turks and Caicos)
Caribbean Aviation Maintenance Services
Provo Air Center
FlightSupport, Ltd.
Since buying his first airplane in 1991, Gardiner has been committed to encouraging economic self-reliance for the Turks and Caicos by providing a variety of services that attract and promote travel and tourism and produce steady, quality employment. Today, Gardiner's companies are among the largest employers and privately-owned companies in the country.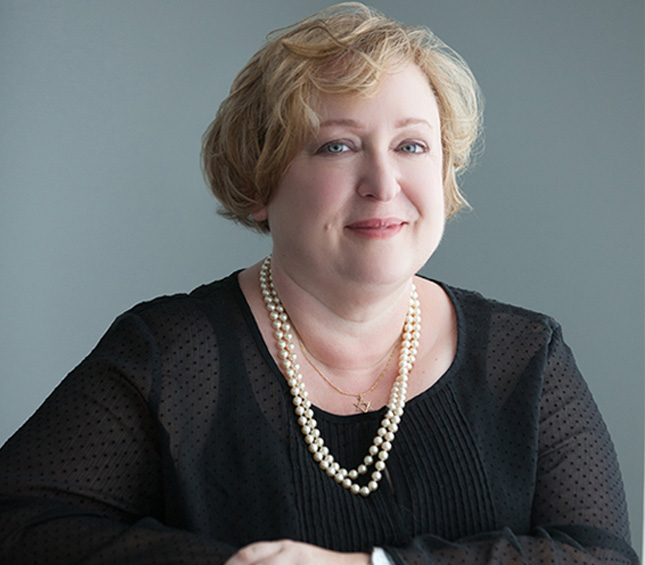 Deborah Aharon
Chief Executive Officer
With a strong background in business and leisure travel, Aharon first came to Interisland Aviation Services to focus on improving business procedures. Aharon played an integral role in founding Provo Air Center in 2001, and shifted responsibilities in 2014 from the commercial airline to focusing exclusively on the development and construction of the new FBO.