About us
---
Provo Air Center is conveniently located at the corner of The Old Airport Road and South Dock Road, the closest FBO to Amanyara, Parrot Cay, Beaches and the luxury shops and resorts of Grace Bay. Two minutes drive from the commercial airport, banks and supermarkets are also close by.
Providenciales (MBPV)

Our Staff
Our award-winning staff offers the warmest possible welcome, and takes care of all the details so you won't have to. Experience Counts!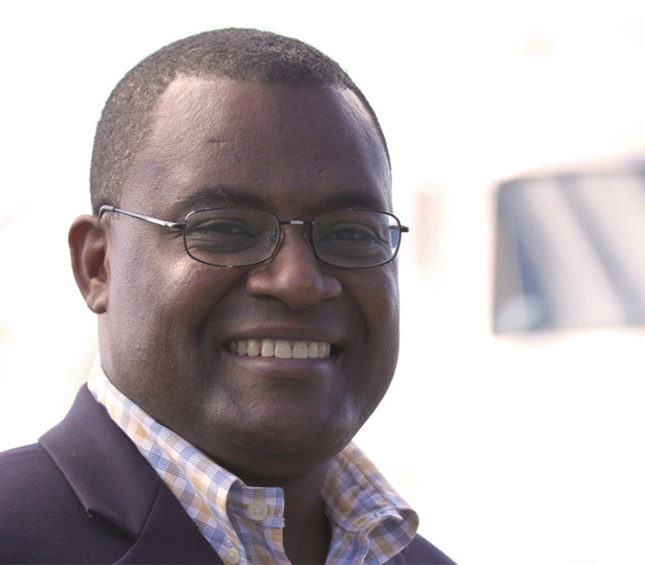 Lyndon R. Gardiner
Chairman, InterIsland Aviation Services Group
Lyndon Roosevelt Gardiner is the founder and chairman of the InterIsland Aviation Services Group, which provides a complete roster of aviation services in the Turks and Caicos Islands and the Northern Caribbean region. The group consists of:
InterCaribbean Airways (formerly Air Turks and Caicos)
Caribbean Aviation Maintenance Services
Provo Air Center
FlightSupport, Ltd.
Since buying his first airplane in 1991, Gardiner has been committed to encouraging economic self-reliance for the Turks and Caicos by providing a variety of services that attract and promote travel and tourism and produce steady, quality employment. Today, Gardiner's companies are among the largest employers and privately-owned companies in the country.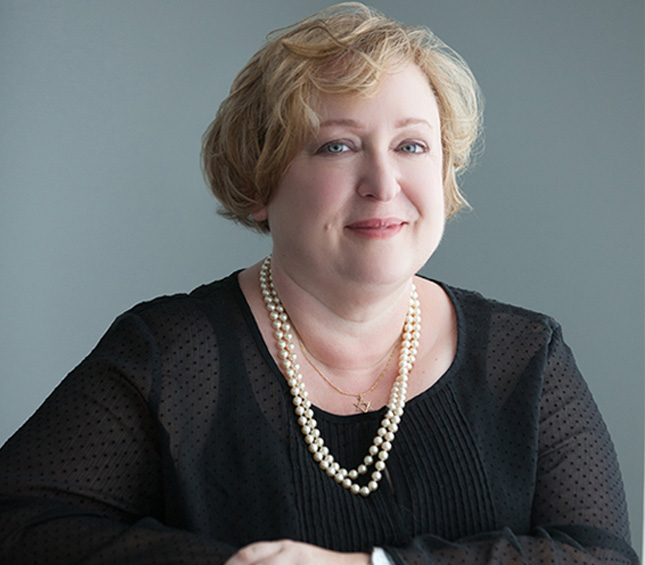 Deborah Aharon
Chief Executive Officer
With a strong background in business and leisure travel, Aharon first came to Interisland Aviation Services to focus on improving business procedures. Aharon played an integral role in founding Provo Air Center in 2001, and shifted responsibilities in 2014 from the commercial airline to focusing exclusively on the development and construction of the new FBO.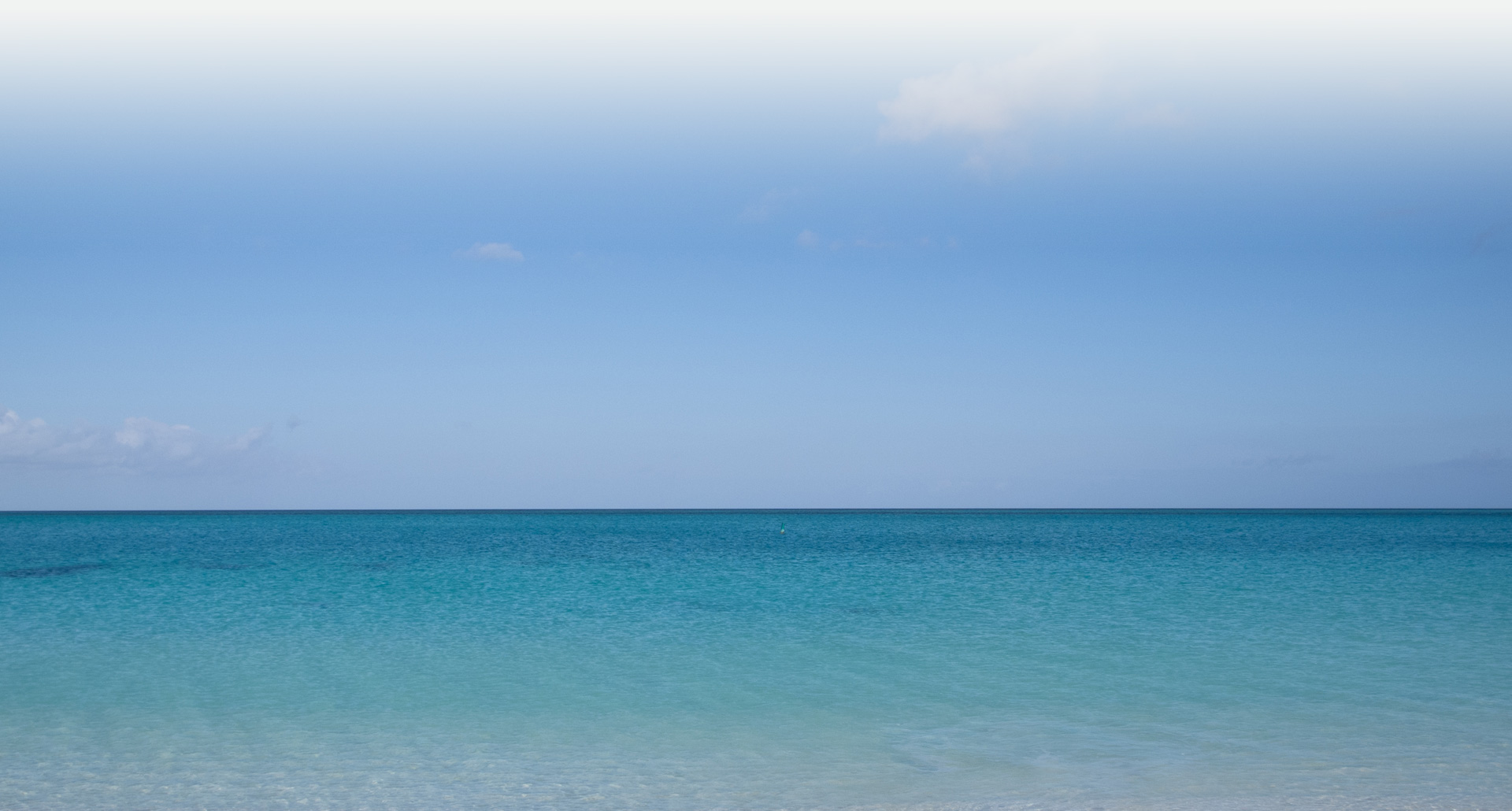 Now located at Taxiways E and F
Unicom 129.7
Tel (649) 339-4101
Fax (713) 457 5215
Hours of Operation: 06:00 to 20:00 LT (AST) Daily
PRIVACY POLICY
---
Your Privacy - It's a Really Big Deal
Private travel isn't just about luxury or convenience. It's also about protecting your privacy.
Provo Air Center staff will never ask you for a photo or an autograph, and will always do the utmost to guard our guests from unwanted attention. We do not post photos on our Facebook page or other social media other than group activities, and always with your permission. We consider social media a tool for sharing ourselves with you, not for alerting the media that you are here.
All of our staff have taken the following pledge:
I agree to uphold Provo Air Center's long-standing commitment to safeguarding the information with which I have been entrusted. Your trust in me is essential to our goal to be the world's finest FBO, and a leader in innovations that benefit our guests. Ensuring your confidentiality is a critical part of our security programme, and I pledge to always do my utmost to protect it. I will never ask you for a photo or an autograph, and will never advertise your presence as our guest.
Security
Provo Air Center's experienced security staff are onsite round the clock, employing the latest technology to safeguard our guests, aircraft and fuel supply with surveillance, access control, patrols and 'know your customer' protocols. With many years of experience hosting everyone from royal families to heads of state to sports and music celebrities, our team is well-versed in coordinating with private and government security agencies such as the U.S. Secret Service.
PRIVACY & SECURITY